How to Enjoy Kilspindie and Be Safe
Many people come to Kilspindie just to enjoy its extraordinary range of fauna and flora, and you're welcome to do so as well. But it's important to remember that Kilspindie is a golf course, and that you need to be safe. A common misconception amongst walkers is that, in Scotland, you're free to roam wherever you like. That's not the case. The Land Reform Act of 2003 did establish the right to walk freely, but only with some key exceptions, one being that you're not allowed to walk on sports fields such as golf courses, and in particular during play. Obviously, you must also be careful not to damage anything, and dogs must be kept on a very short lead, and any mess removed.

But safety shouldn't be a problem so long as you remain aware of the dangers and are considerate. Please try not to get in golfers' way. Golfers don't mean to, but they sometimes hit the odd bad shot. Generally speaking, the holes follow the course anti-clockwise, and that's the only safe way for walkers, too.
It's extremely dangerous to walk west to east along the shore – there are a couple of points where golfers can't see you.
Instead, please, for your own safety, walk with the players, who will probably be very happy to chat with you as you go.
Finally, please remember that the area is a precious wildlife environment, threatened in part by coastal erosion, so try not to cause any damage. Kilspindie also hopes to achieve formal ecological recognition in the near future, so please take your rubbish home, too.
What You Might See
The range is exceptional, and different things can be seen across all seasons.
Spring is the time when breeding birds return to the Forth: gannets, Arctic, Common and Sandwich Terns, and – if you're lucky – Auks such as Guillemots, Razorbills and even the odd Puffin. They're all there, it's simply a question of whether they come inshore while you're present. In the water, Common (or 'Harbour') Seals are having their pups, and towards the end of spring they start to feed again offshore at Kilspindie. Take care with dogs – if a dog goes for a swim at this time, a seal can easily snatch it to protect its pups. On land, watch out for hares on the course – present all year, they'll often be easiest to see in spring.
Summer is the season of Larks. Links courses are havens for these endangered birds, but remember that their glorious song is designed to lure you away from their nests and precious youngsters, so try to watch where you step. Summer brings swallows and some swifts, although the latter mostly nest in the village. Kilspindie used to welcome House Martins, but they no longer nest under the Clubhouse eaves and they're less common now. In the Forth, the bird life is more limited than at other seasons, to the Gannets, Terns, Gulls and Eider, the one breeding sea duck that seems to thrive in the area. There are always Oystercatchers throughout the year, though. You might be lucky enough to see a skua, even over the edge of the golf course. Further out to sea, this is the best season for catching sight of dolphins, which are thought to travel down from the Moray Firth. Summer is also the time to look down at flowers, particularly the small ones that it's all too easy to miss: harebells by the sea, particularly, Lady's Bedstraw, Hawkweed, Bird's-Foot Trefoil, Vetch, Yarrow and Marsh Orchids.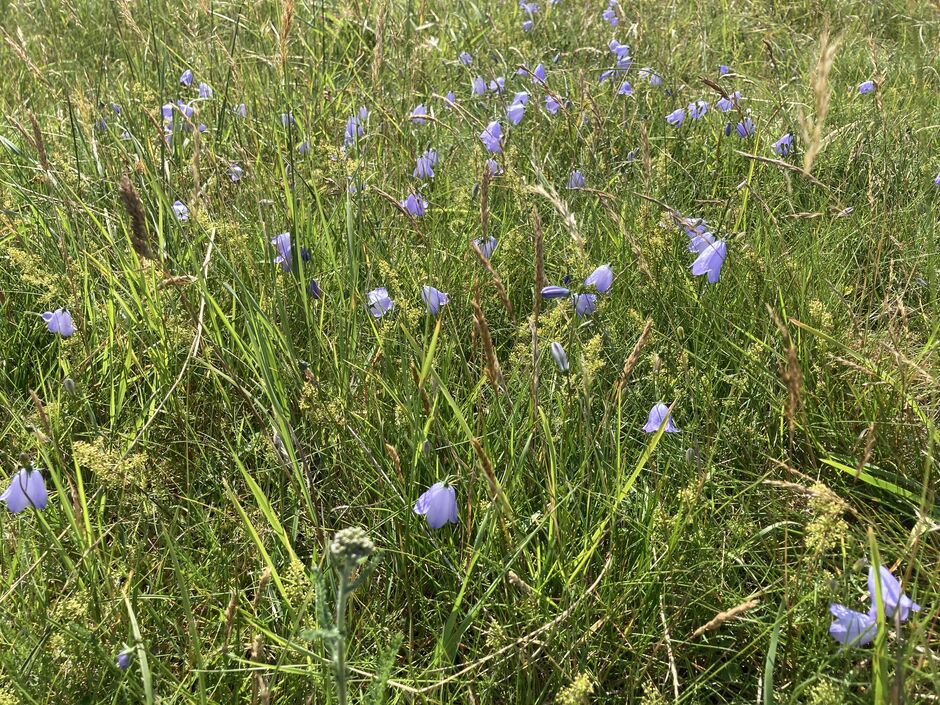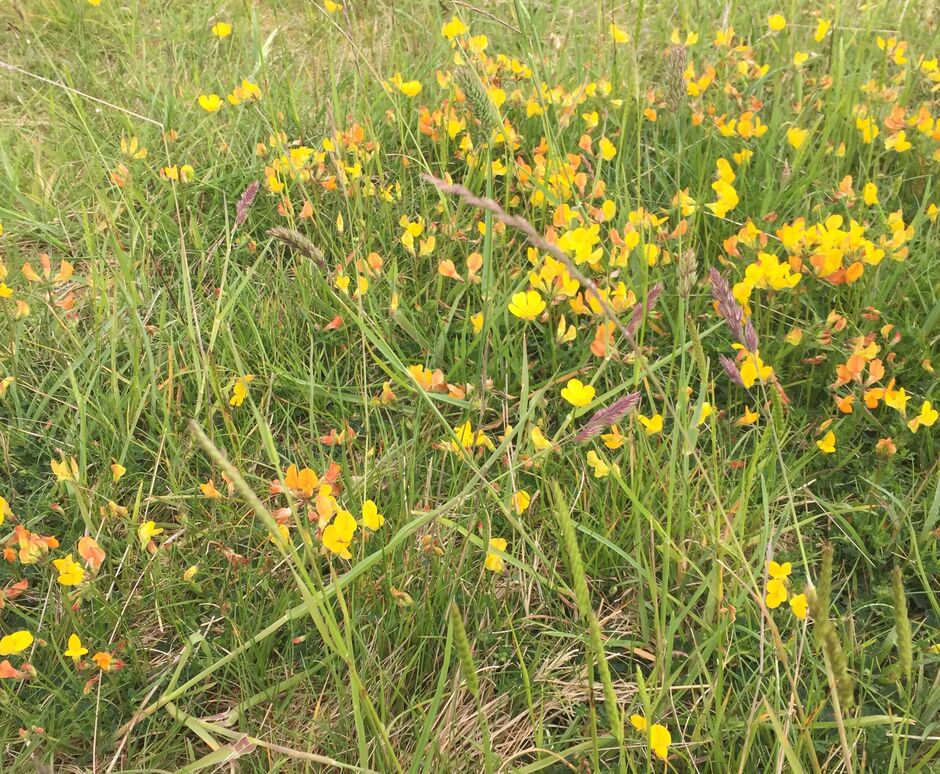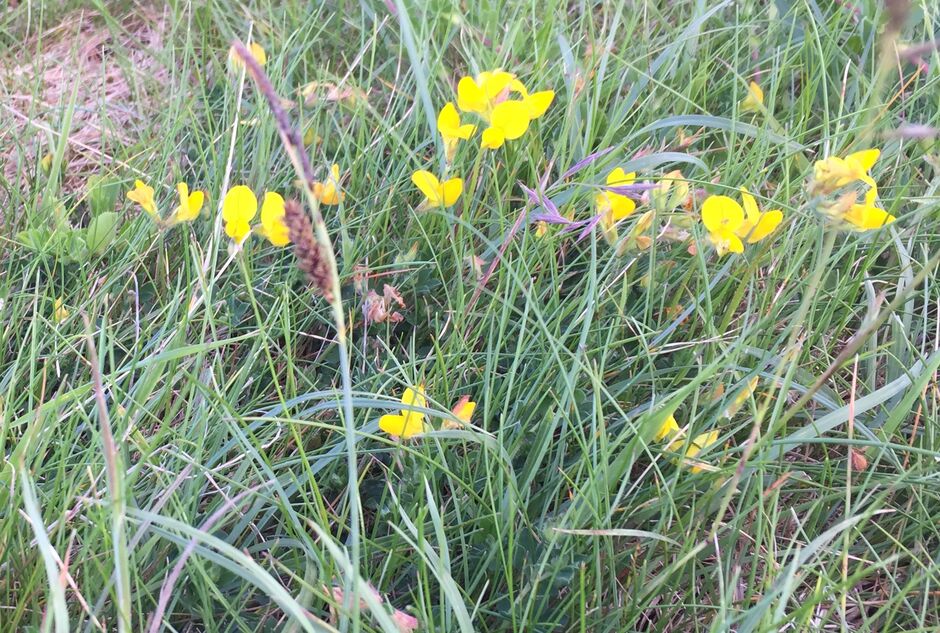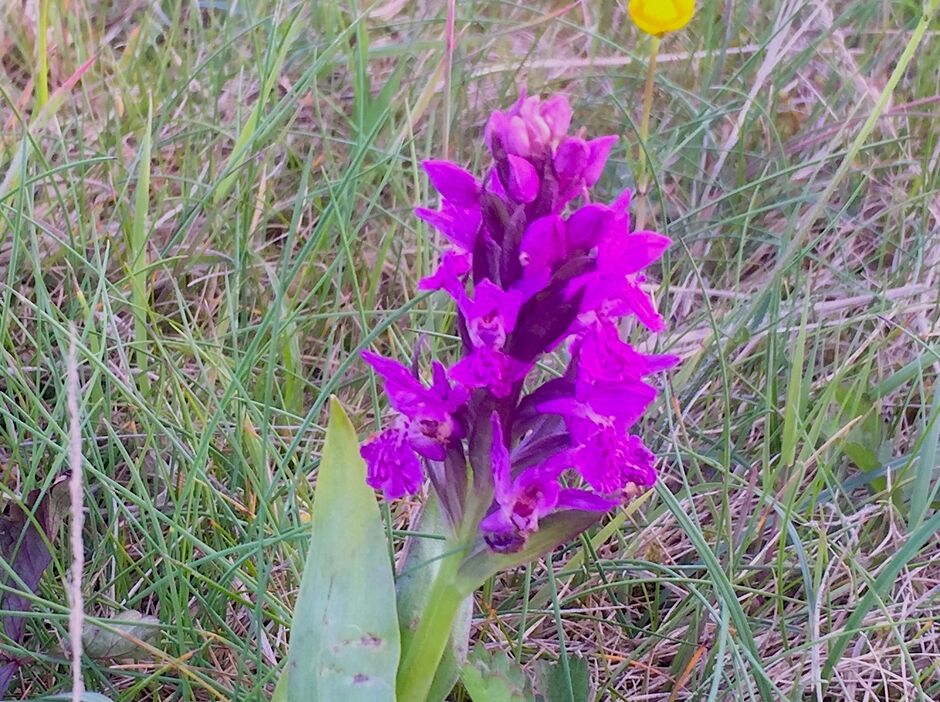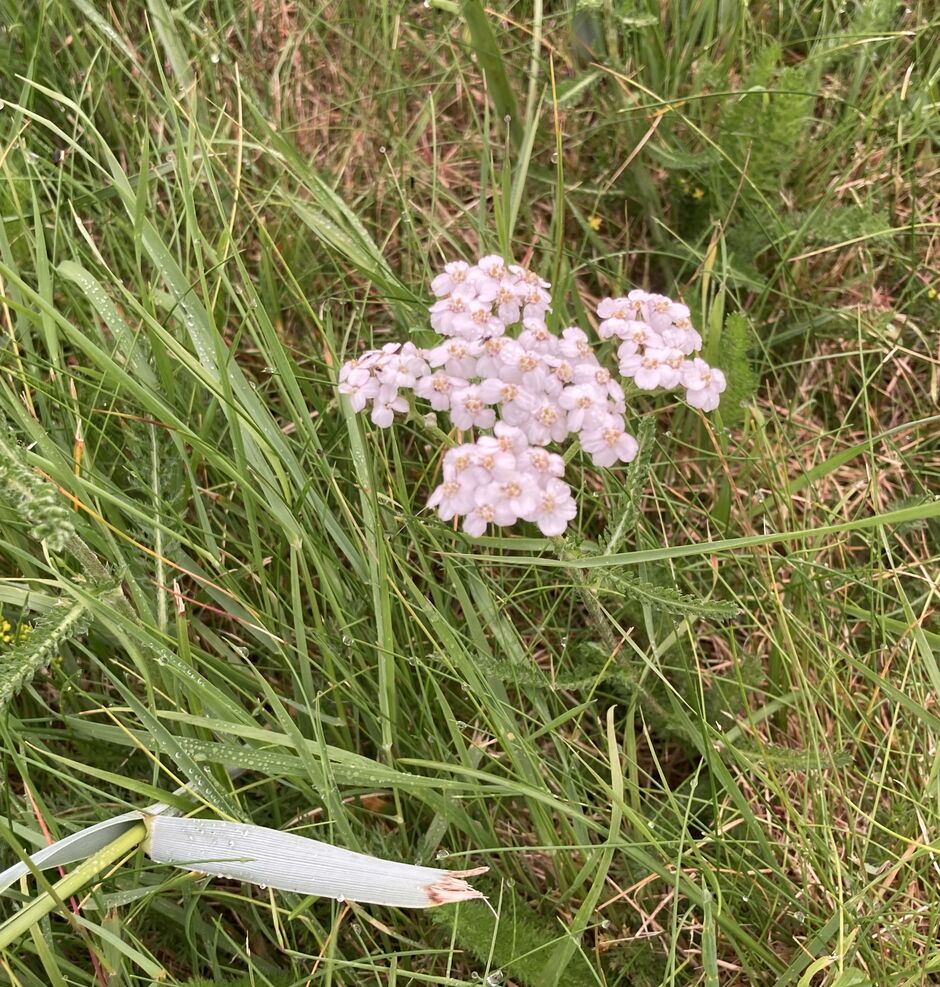 There will also be moths, such as Burnet Moths, and butterflies, such as Peacocks, Painted Ladies, Tortoiseshells and the various White Butterflies.
Autumn brings the spectacle of geese. Aberlady Bay is one of the great areas to witness the arrival of thousands of Pink-Footed Geese on their way south for the winter. There are some resident Grey-Lag Geese as well, and they're hard to tell apart at any distance – but Pink-Foots make a different, higher-pitch sound as they fly.
Early in autumn, Barnacle Geese stop over for a while in the Bay, too, but they don't stay long. This is also when the wintering waders start to appear – Redshank, Dunlin, Knot, Curlew, Lapwing, Godwits, Grey Plovers and many others – as well as Little Egrets from the heron family. This, though, is the season to watch for all sorts of unexpected birds that happen to be passing through. There's a post in the Bay that passing Ospreys like to sit on.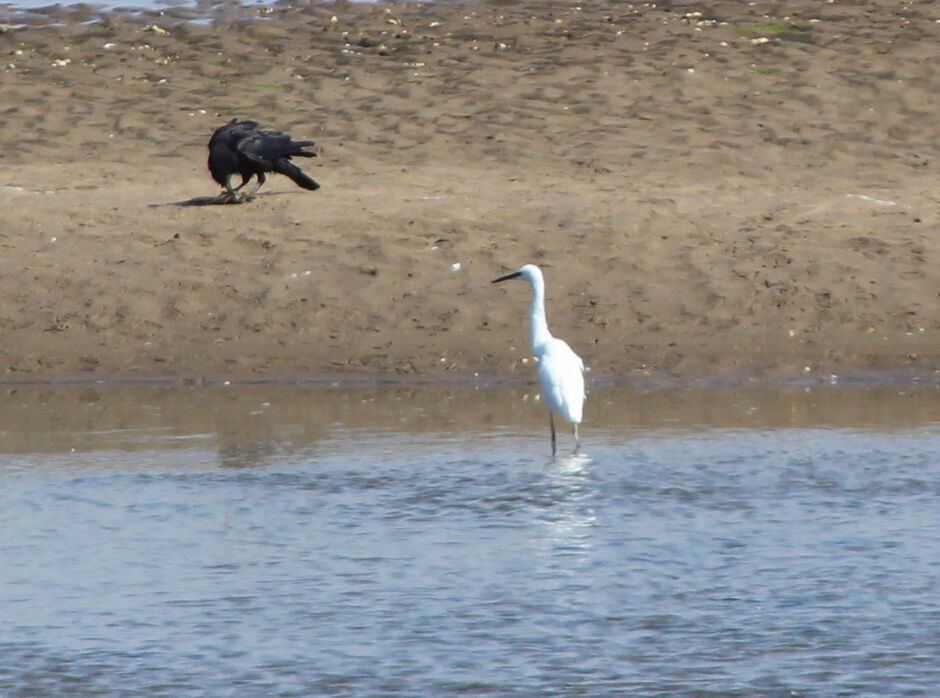 Winter is the season that you might imagine would offer least, but in fact the bird life is at its most varied in Aberlady Bay. Not only do many waders settle down until spring, the area also attracts loads of ducks: Red-Breasted Mergansers, Widgeon and Teal to name but three. On wild, stormy days, the Bay by the Members' Overflow Car Park (the grassy one) provides shelter from strong west winds, and you might see anything then. Onshore, Snow Buntings are regular visitors to the golf course – watch out for them out at the 4th hole.
Throughout the year you can expect to see birds of prey such as sparrowhawks and kestrels (you can get quite close to kestrels sometimes), the odd peregrine in amongst smaller birds on the bay, starlings, and all sorts of familiar birds such as swans, crows, house sparrows, robins, tits, wrens, blackbirds and other thrushes, especially around the feeders at the entrance to the car park. Tree sparrows turn up there, too. By the shore, Lapwing and Curlew can be found at most times of the year, but in fewer numbers in the summer. The same applies to Larks – they just make less noise. The secret is to keep watching. White-Tailed Eagles and Hen Harriers have both been seen at Kilspindie in recent years, and you might see a Merlin in the winter, too.
Whatever you like to watch, please respect the wonderful resource we're lucky enough to share, and we hope you enjoy your visit at Kilspindie and are made welcome.