When Luffness Golf Club moved from the east side of Aberlady Bay to the current location of the west side, the construction of the nucleus of the current Clubhouse was completed in time for the opening on 26 November 1898 of what is now the Kilspindie links, the Club having been re-named in 1899.
The premises were relatively small compared to the current building. The original "Locker Room and Bar" is still intact with the original lockers (all in use to this day but clearly intended for pencil bags and not modern equipment) and the Honours Board above the open fire place. Photographs of Kilspindie's Past Captains include A. J. Balfour, Prime Minister from 1902-1905, and author of the 1917 Balfour Declaration which shaped so much of today's Middle-East conflict.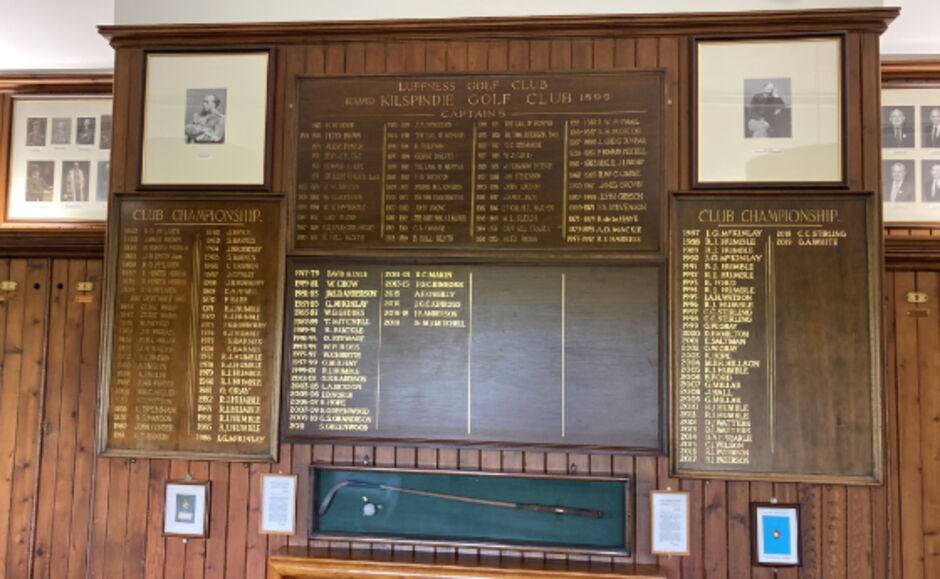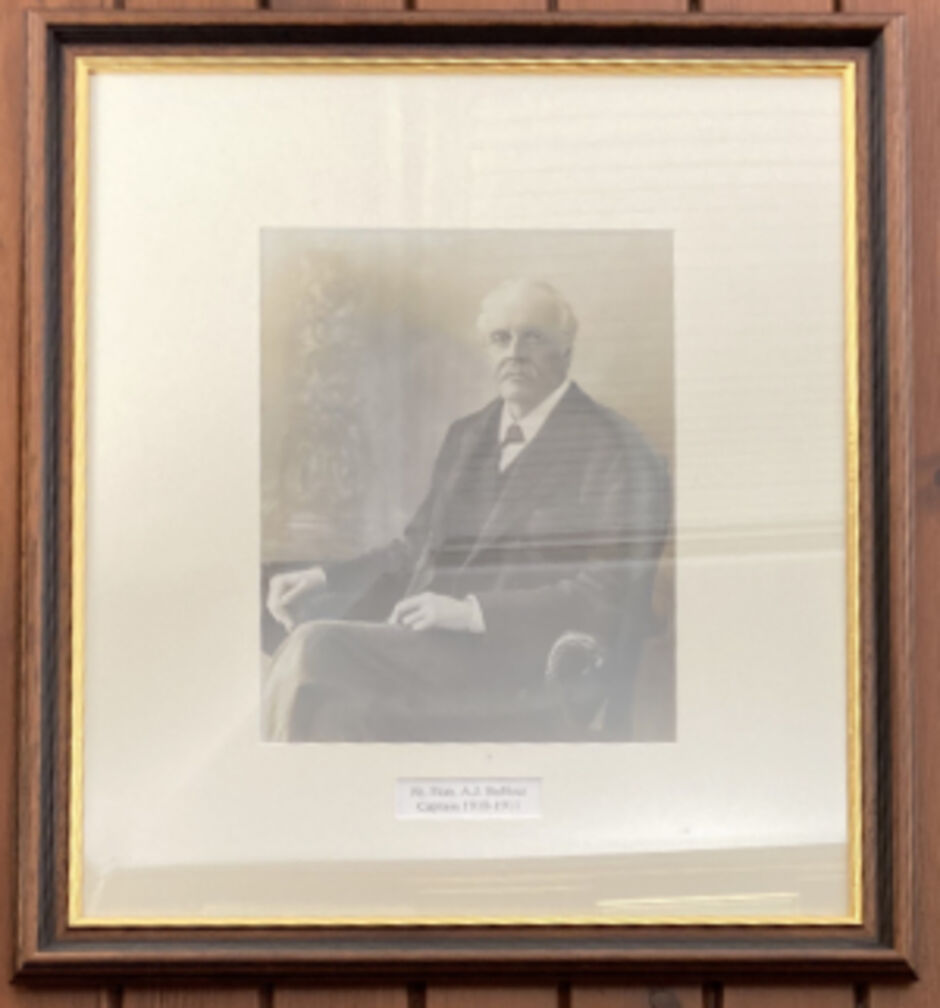 Over the years, additions have created a mosaic of roof elevations and tiles. Rooms, such as the Lounge, Kitchen, Ladies Changing Rooms, and Gents Visitors Changing Rooms have been added. Most recently, a new Pro Shop and Office extension was added in 2019.
Together with ancillary housing for laundry, storage, trolley and cart sheds, greenkeepers' sheds and a car park, the original 26 November 1898 profile has changed considerably.
What has not changed is the warm welcome which awaits all – whether for Member, guest or visitor.
For those who already know the Clubhouse, the bar is a tiny area but is packed with an excellent selection of gins, malt whiskies, wines from around the globe and much more.
Naturally, Kilspindie also offers an excellent menu which can be served either in the Lounge or Locker Bar. Details can be found in the Visitors' Area of this website using this link.